visiter Reims et les Coteaux champenois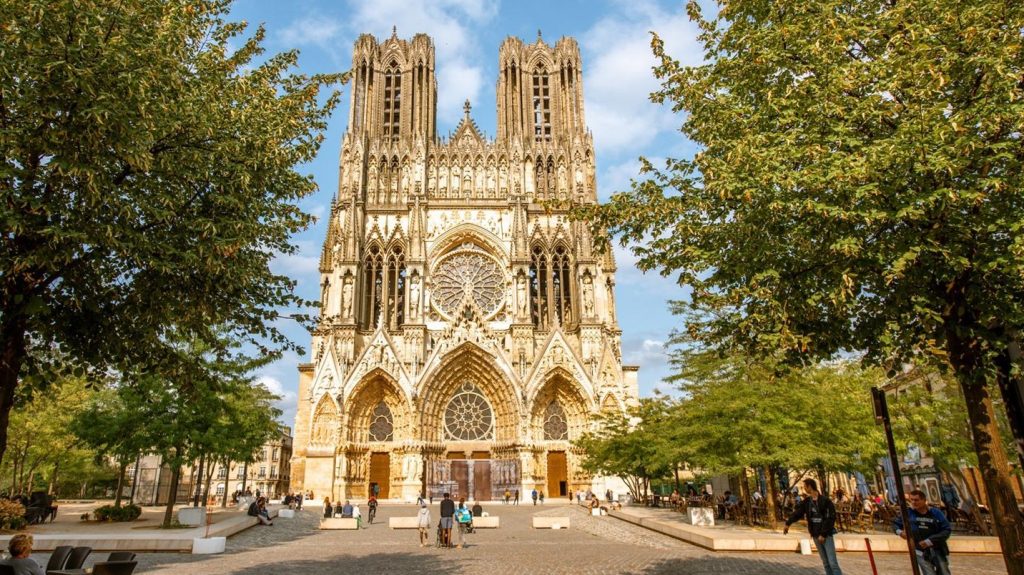 REIMS
Welcome to Reims, the city of the sacres! Surrounded by vineyards, it welcomes you to the heart of the Champagne region. The city's history is closely linked to that of France, from the baptism of Clovis to the surrender of the German army in 1945. So a visit to Reims is an unforgettable experience if you're a history buff. And if you're a gourmet or a nature lover, you'll be in for a real treat!
CHAMPAGNE HILLSIDES
Travelling through the Champagne region, you can't help but be fascinated by the landscapes shaped by the people of Champagne over hundreds of years. The next time you look at the Champagne landscape, take the time to appreciate the scale of this work. It's a work that UNESCO has paid tribute to by recognising the Coteaux, Maisons & Caves de Champagne as a World Heritage Site.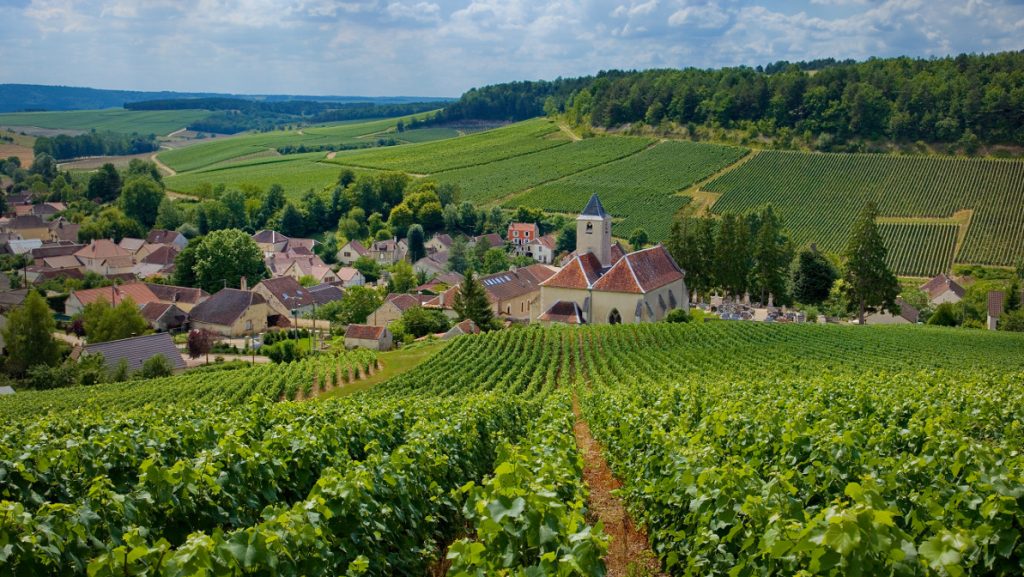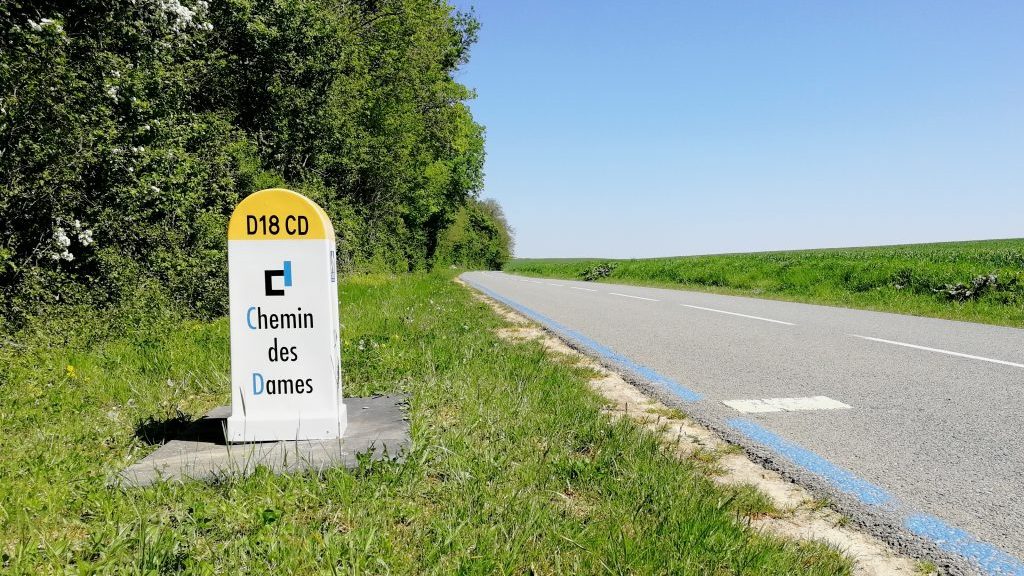 MEMORY OF THE GREAT WAR
The Marne was one of the hardest-hit departments on the Western Front during 1914-1918. A visit to the Great War memorial sites is a tribute to the courageous men who built peace through their heroism.
   Villa Saint Roch
       41 rue de Saint Roch
       51110 Boult sur Suippe

  33 (0)6 04 09 84 61