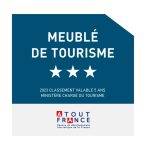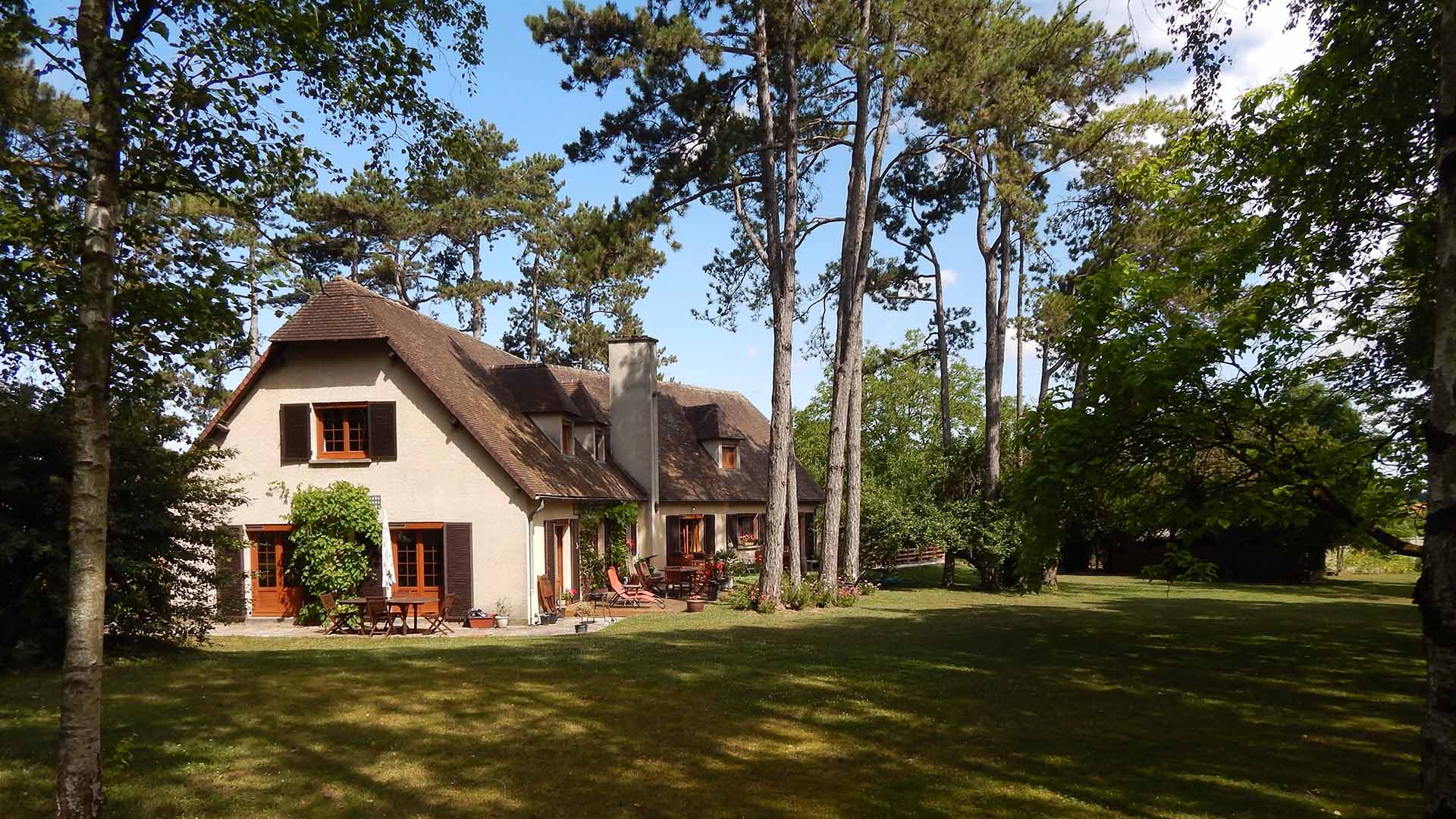 Villa Saint Roch - Boult sur suippe
If you're visiting our website,

you've come to the right place

to discover the Reims region!
Our two comfortable apartments, set in 3,000 m² of wooded gardens, will give you a sense of peace and well-being. Ideally located in the village of Boult sur Suippe, you'll be able to explore and discover the assets of the Champagne region. Whatever your reason for staying with us, you'll appreciate our house best when you're surrounded by the scent of pine trees and birdsong.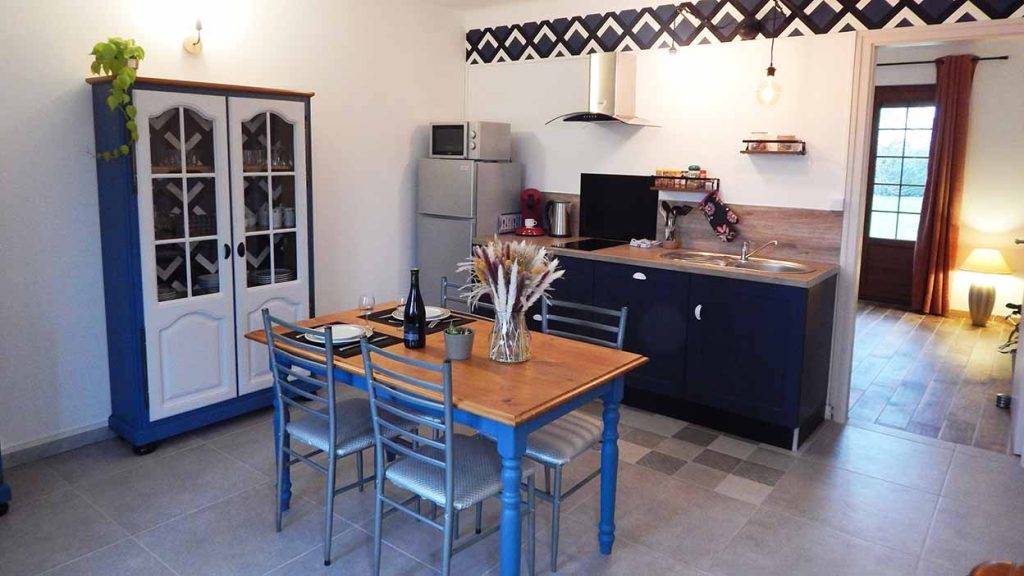 Two cosy flats
The Villa Saint Roch offers you :
► 1 flat of 45 m² with a master bedroom, ideal for a couple. 75 € per night
► 1 flat of 55 m², suitable for a family of 4. The price is 90 € per night
The Reims region
Reims, famous for its historic heritage and its champagne, is reinventing itself and offering you a real taste of holiday. With its lively, bustling city centre and magnificent, accessible vineyards, Reims has all the advantages of a major city in the heart of the Champagne region…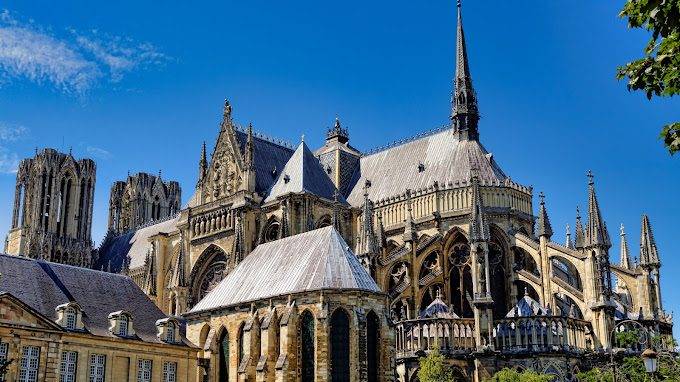 Villa Saint Roch
        41 rue de Saint Roch
        51110 Boult sur Suippe

   33 (0)6 04 09 84 61